No fee unless you win
Los Angeles Pregnancy Discrimination Lawyer Who Fights For Mothers
Illegally Fired? You Deserve Justice
It is illegal in California for an employer to discriminate on the basis pregnancy. Schedule a free confidential case evaluation with a pregnancy discrimination lawyer serving Los Angeles.
Proving Discrimination
The Elements of Discrimination
An employee claiming discrimination must prove:
The employer took an adverse employment action (such as demotion, pay cut, or termination) against the employee.
The employee's pregnancy was a substantial motivating reason for the adverse employment action.
 The employer's conduct was a substantial factor in causing harm to the employee.
Source: Judicial Council of California Civil Jury Instructions, Instruction No. 2500.
Other Forms of Pregnancy Discrimination
Refusing reasonably accommodate a pregnancy-related disability;
Denying time off for childbirth or medical conditions related to childbirth;⁠ and
Disparate treatment because the employee needs to breastfeed, pump, or treat medical conditions related to breastfeeding.⁠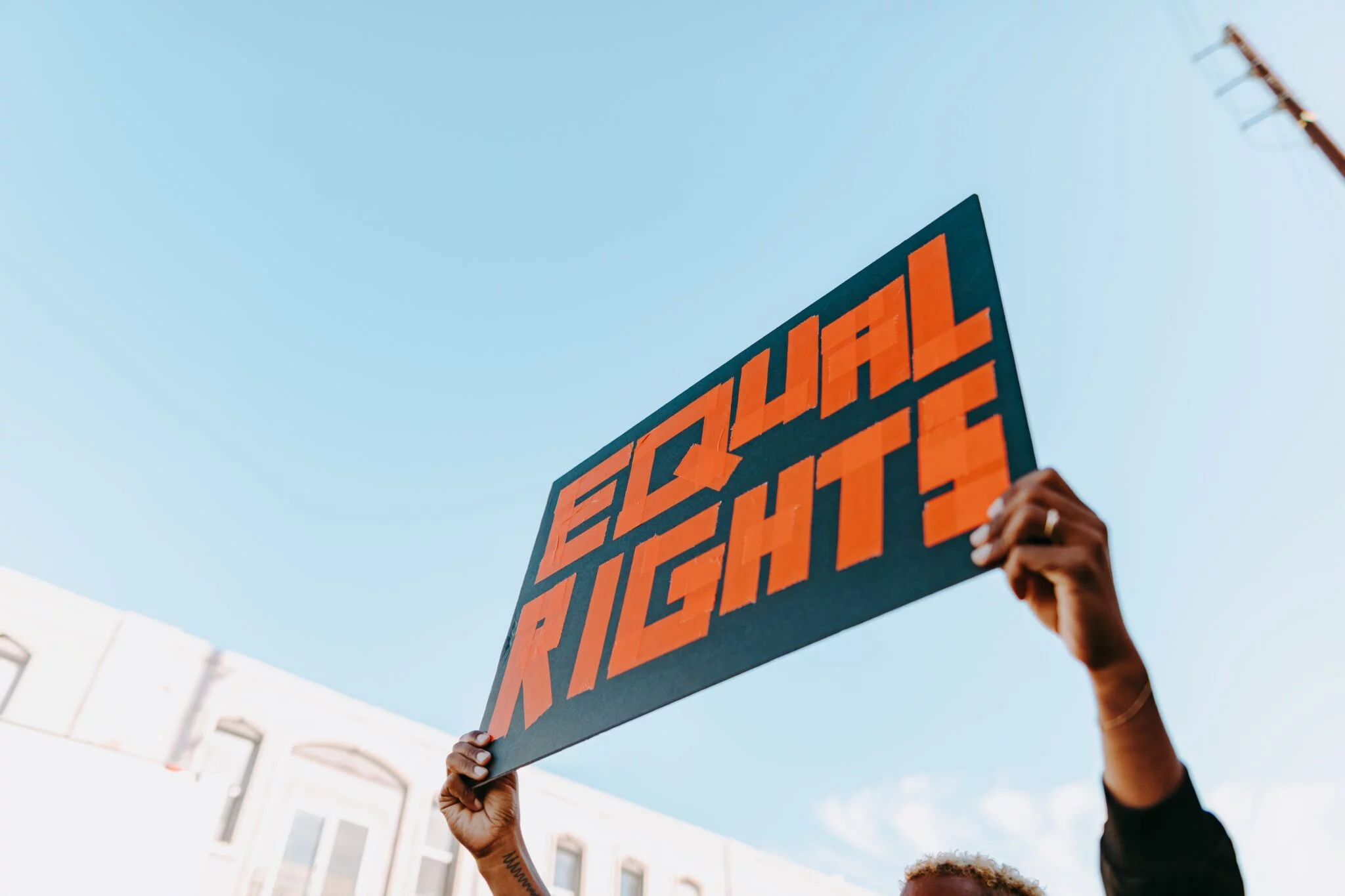 Frequently Asked Questions
An adverse employment action is an action or course or pattern of conduct that, taken as a whole, materially and adversely affected the terms, conditions, or privileges of employment. An adverse employment action includes conduct that is reasonably likely to impair a reasonable employee's job performance or prospects for advancement or promotion. However, minor or trivial actions or conduct that is not reasonably likely to do more than anger or upset an employee cannot constitute an adverse employment action.
Source: Judicial Council of California Civil Jury Instructions, Instruction No. 2529
Termination, demotion, pay cut, cut in hours, lateral transfer, paid or unpaid suspension, reduction in retirement benefits/contributions, reduction in benefits, denial of raise or promotion, refusal/failure to hire, refusal/failure to provide training opportunities offered to other employees, reduction in authority and responsibilities, and negative performance reviews.
Lost wages and benefits
Emotional distress
Other economic losses like medical expenses, moving expenses, and job search expenses
Attorney's fees
Reinstatement
Punitive damages to punish private employers in extreme cases
Yes. California law was recently updated to protect unpaid volunteers and interns from discrimination and harassment due to race, religious creed, color, national origin, ancestry, physical disability, mental disability, medical condition, genetic information, marital status, sex, gender, gender identity, gender expression, age, sexual orientation, or veteran or military status.
Source: Government Code section 12940(c) and (j)
Generally speaking, no. However, workers are frequently "misclassified," meaning that the employer calls them independent contractors when in reality they are actually employees. Therefore, you should not assume you are an independent contract just because your employer claims that you are one. You should speak with an employment lawyer to learn whether you were properly classified.
Practice Areas
Latest Blog Posts
Whistleblower Law Explained
[embed]https://youtu.be/ws5obFZLtNk[/embed]
Whistleblower Judgment Increases To $2.1M​
Ortiz Law Office is proud to announce that a client received an award of $1.3 million in attorney's fees on October 5, 2022 in a whistleblower retaliation case against the
What Our Clients Say

Brandon Ortiz was lead counsel on a very substantial & high profile case for me. He was thorough, invested, and professional. His confidence made me feel
- Wayne G.

Mr. Ortiz is a consummate professional who has your best interest at heart and we are personally very pleased with the services he provided and the outcomes...
- J H.

I was represented by Mr. Ortiz in a complicated sexual harassment and wrongful termination lawsuit. Every step of the way I was given outstanding...
- Jane V.
Free Confidential Consultation
Are You A Victim Of Workplace Discrimination, Retaliation, Or Harassment? Contact Ortiz Law Office For A Free Consultation To Learn Your Rights
This website is an advertisement for legal services. The information provided on this website is for informational purposes only and does not constitute legal advice. An attorney-client relationship does not begin until a formal written contract is signed. If you have legal questions or need legal advice, you should contact an attorney. Nothing contained in this website should be construed as a guarantee or promise of results. Past case results are not indicative of future results and are presented for informational purposes only. The case results presented herein are from cases that Brandon Ortiz had primary day-to-day responsibility for prior to founding Ortiz Law Office, Inc.