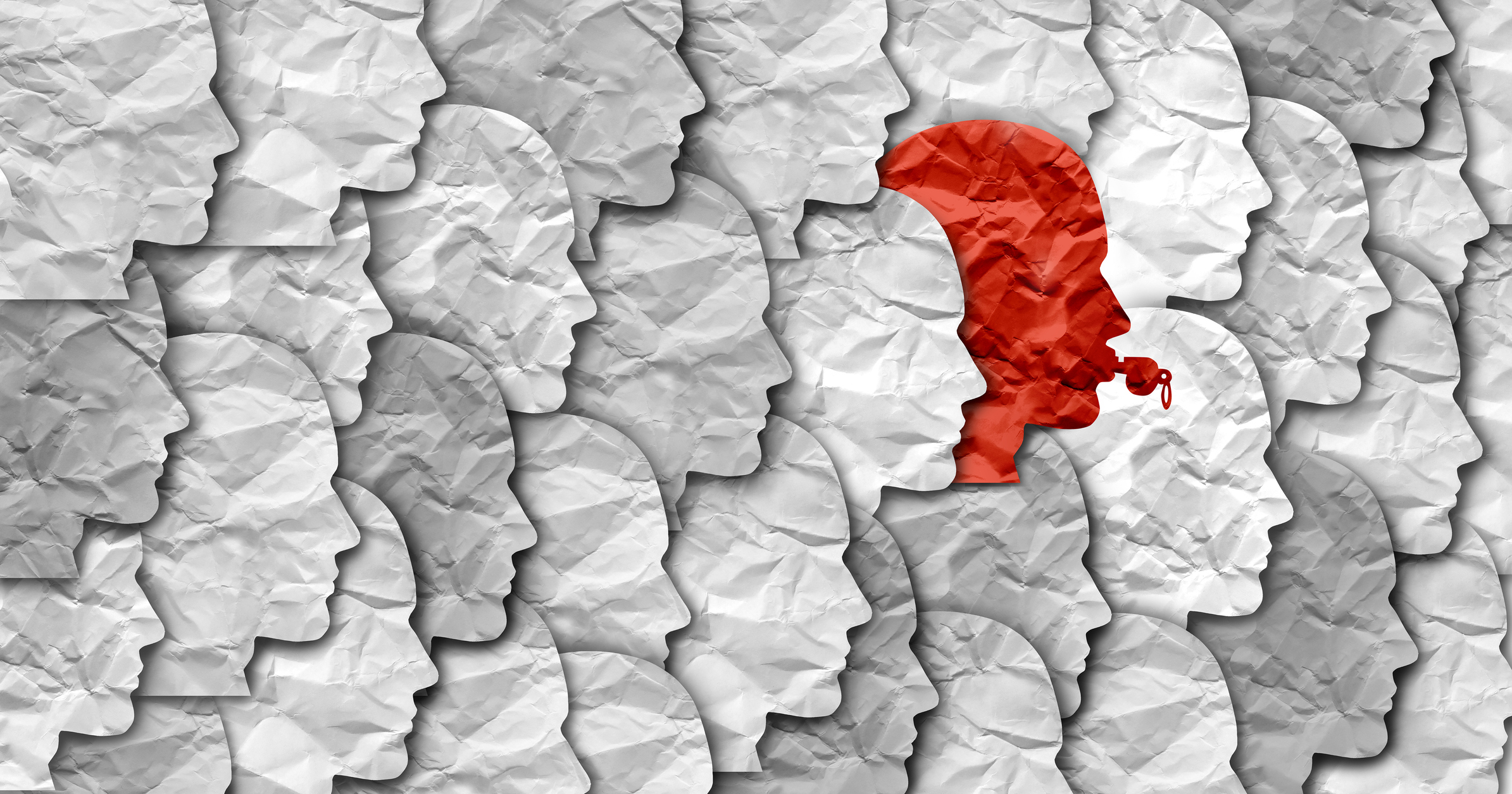 Whistleblower Judgment Increases To $2.1M​
Ortiz Law Office is proud to announce that a client received an award of $1.3 million in attorney's fees on October 5, 2022 in a whistleblower retaliation case against the County of Los Angeles, increasing the final judgment to more than $2.1 million.
In November 2021, the client received an $800,000 verdict. Brandon Ortiz handled the pre-trial work for the case, including drafting the lawsuit, taking key depositions, and defeating the Defendant's Motion For Summary Judgment. During a deposition, Mr. Ortiz obtained a pivotal confession by an HR representative that the client had been transferred for reporting illegal harassment by coworkers. After trial, the client's attorneys — Bohm Law Group, Boucher Law, and Ortiz Law Office — filed a motion for statutory attorney's fees, which was granted by a Los Angeles County Superior Court judge.
Case Summary
Since 1986, GR worked at the Lancaster Public Library, the largest library in the County of Los Angeles' library system. GR promoted several times, most recently in 2004 to Library Assistant III, Supervisor of the Circulation Desk.
In 2016, GR noted that certain coworkers were missing from their assigned work stations. GR reported to her supervisor, Community Library Manager VB, that these coworkers were seen "out on the Boulevard" during work hours, that they had been observed playing Pokémon Go when they were supposed to be manning the Passport Office, that they were shopping on Amazon for personal items, and that they were reading news when they should have been working. These subordinates had been observed acting inappropriately during an all-staff meeting at Pasadena City College.
To protect  the library and the taxpayers from fraud caused by employees not working when clocked in, GR reported all these offenses to VB. GR stated she did so to protect VB, who was in charge at Lancaster.
However, VB admitted that she was friends with the offending employees; the employees admitted to being friends with VB. Rather than escalating GR's complaints about time abuse fraud, VB violated county policy and told the coworkers that GR reported that she "knew" that the coworkers were "fucking," meaning that they were having an affair. GR vehemently denied reporting or even concerning herself with whether the coworkers were romantically involved.  VB never told GR that she informed the coworkers of her reports.
The coworkers became upset at GR because they believed that GR had reported them having an affair and for time abuse. Thereafter, GR's office was ransacked. A cherished, wooden name plaque — a gift from a then-retired coworker — was found broken on the floor after it had sat on the same shelf for years. GR's rolodex was shuffled. A filing cabinet with confidential materials which GR always kept locked was left wide open. And later, a coworker observed one of the offending employees slam GR's office door. These events disquieted GR, who dutifully reported this bullying behavior as hostile work environment to the LA County Human Resources department.
Shortly after VB revealed GR protected disclosures to the coworkers, one of the coworkers filed a complaint against GR for spreading harassing rumors.  County Human Resources Investigator, SS, in turn, called GR to tell her that GR had been reported to Human Resources for "harassment," but refused to explain the charges against GR.
Because GR knew she had done nothing wrong, she filed a County Policy on Equity (CPOE) complaint alleging a hostile work environment, time abuse and retaliation.  GR's CPOE complaint cited the office ransacking, the failure to address her time fraud allegations, and the "false charges" against her (meaning the unsupported allegation of harassment). Thereafter, GR went on a two-month leave of absence due to work stress. During the leave, the County failed to do anything to address any of GR's concerns (and failed to investigate the coworker's false charge against GR).
On GR's return from leave, she found a workplace turned against her. In GR'S absence, VB changed office policy with respect to Plaintiff's supervisory responsibility for part-time subordinates. The subordinates were understandably upset that GR questioned them about the changes and whether they agreed with them. Thereafter GR was falsely accused to be the aggressor who was creating a toxic work environment for her subordinates.
GR spent an uncomfortable month trying to navigate this now-abusively-charged work environment. In January 2017, GR learned that the County planned on transferring her to the Lake Los Angeles Public Library in Palmdale, CA, nearly twice as far as Lancaster from her home in Mojave. SS, the County's own Human Resources Investigator, admitted under oath that the County's decision to transfer GR was "because [GR] was reporting a hostile work environment," and the "hostile work environment was motivated by retaliation." SS admitted the transfer was illegal and that County was not following the law or its policy.
At almost the same time, one of GR's coworkers reported to her people in the Lancaster library "wished she was dead." GR reported the death threat, but the County never investigated the threat.  Because of the death threat and the unreasonably long commute away from her ill husband into the isolated desert, GR elected to retire with her dignity.
Award
Past Economic Damages: $150,000
Future Economic Damages: $650,000